Zoë Jacobs
Post Completion Matters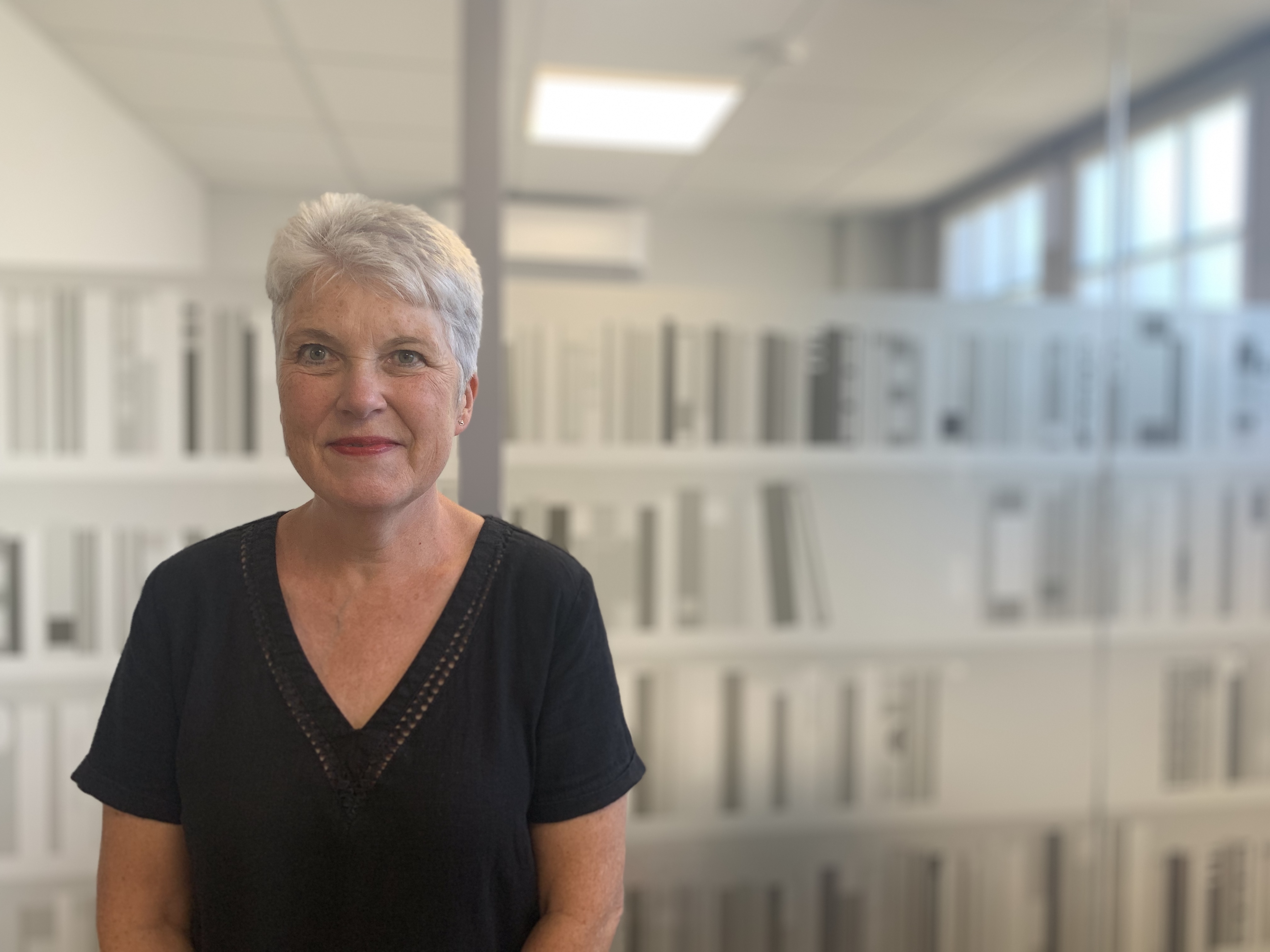 A long standing and much-loved member of the team, the simply wonderful Zoë returned to Lynn Murray & Co in 2016 after a brief stint commuting to another law firm. Now her commute is a quick walk peppered with bouts of waving to her friends in the village along the way. Happy days!
Zoë deals extensively with all post completions matters including registration of applications at HMRC and the Land Registry. What Zoë doesn't know in this field you could write on a gnat's back in a large font. Simply put, she's pretty darn hot on post completions and we're very lucky to have her here!
Away from the office, Zoë is a keen runner and a member of a local stoolball team.
Little Known Fact: She's a campanologist on Tuesday nights in the village church! Diiiing Dongggg!