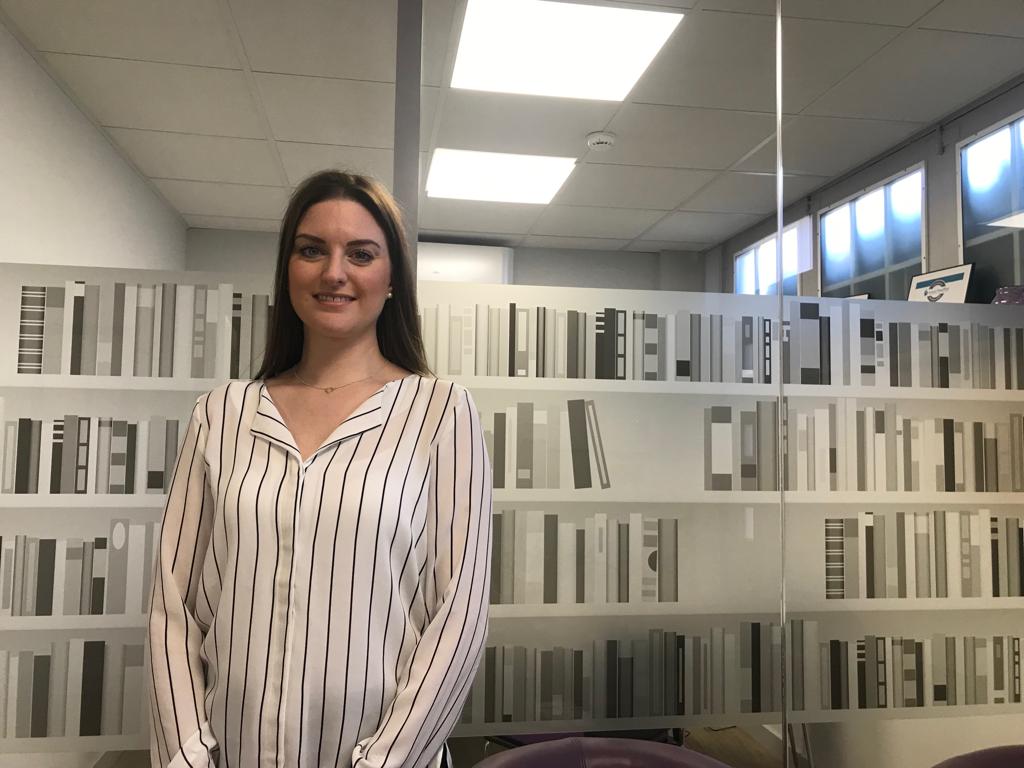 Wendy has been working with Lynn Murray & Co since 2010 as a consultant specialising in the law of Wills and Succession in England & Wales.
Wendy is an Associate of the Chartered Institute of Legal Executives (CILEx) and she has not only been awarded a Diploma in Law and Practice but also holds the STEP (Society of Trust and Estate Practitioners) Advanced Certificate in Will Preparation – one of the highest qualifications for Will practitioners available.
Friendly and approachable, Wendy thoroughly enjoys helping clients with their Will and estate planning requirements and being able to make a real difference for clients, both financially and emotionally, with the preparation of how an estate will be managed when the inevitable happens.
Our clients agree and feedback shows that Wendy makes the whole process of drawing up a Will as stress free and simple as possible.
In her spare time, Wendy can be found in an exercise class, enjoying a live theatre show, or enjoying a good old-fashioned hot chocolate (sometimes replaced with a G&T) with friends.
Unknown Fact: Wendy is a HOT-SHOT clay pigeon shooter! Who knew?!