Shaun Parry-Jones
Consultant Solicitor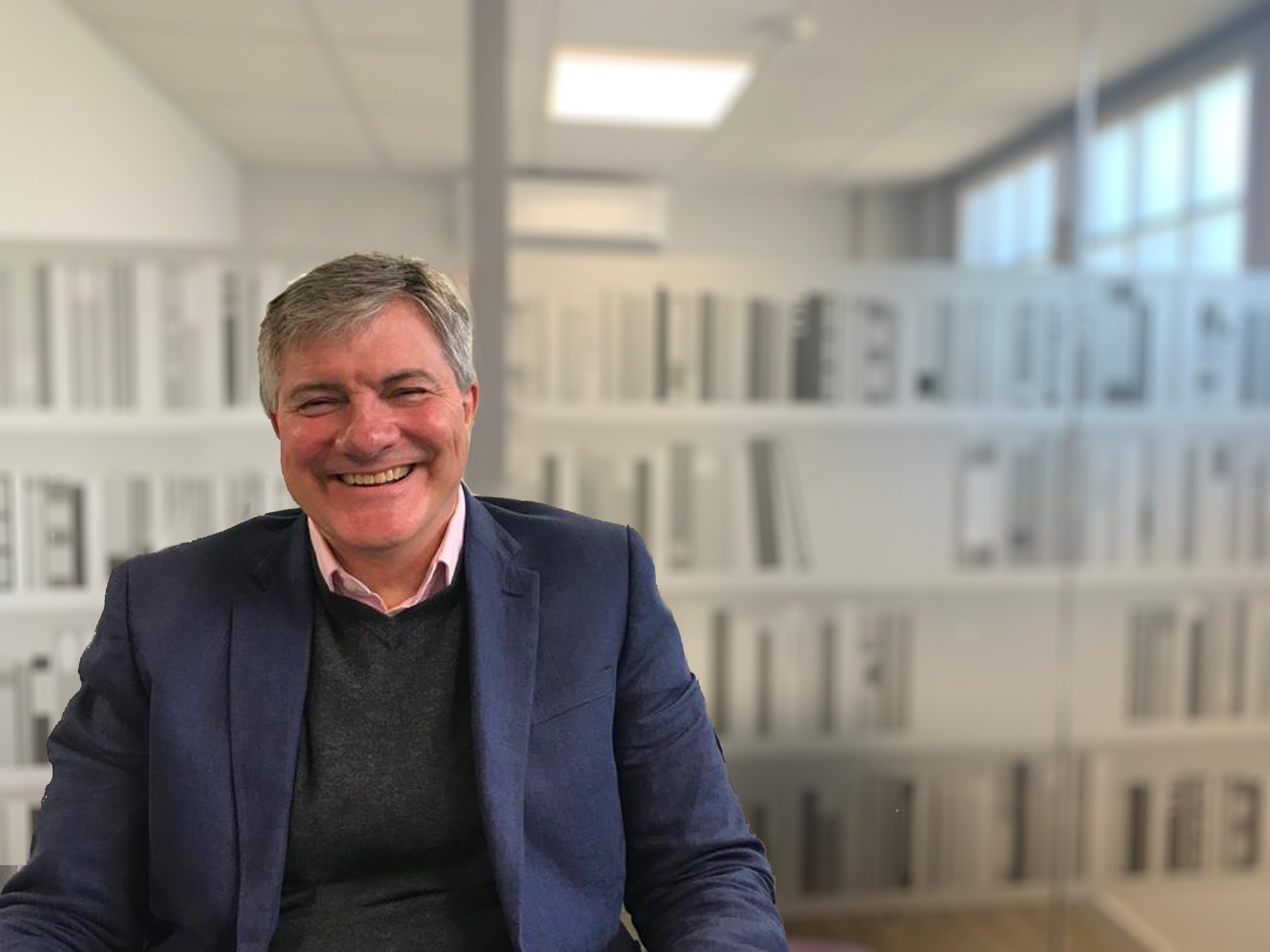 Shaun qualified as a solicitor in 1997. He worked with a local law firm becoming a partner in 2003 and then became head of the private client department in 2014. We like to think that for him it was the best day ever when he joined Lynn Murray & Co in 2015. Back then, he was the only man in the office!
Since qualifying, Shaun has specialised in estate administration, inheritance tax advice, drafting Wills and powers of attorney and trust work. He is an expert with years of experience in dealing with estates of various complexity and value.
Shaun says, "The overriding job of a lawyer is to help clients to achieve their aims in the most straightforward way possible. Too often solicitors who deal with such issues on a regular basis forget how complicated and sensitive an area it might be for the client". He really does care.
He is a massive sports fanatic. Despite suffering a serious rugby injury whilst at school, Shaun still loves the game with a passion, as well as cricket and almost every other sport!
He also enjoys art and travelling and has a special interest in wine – not just the drinking of it but also the history and the whole process of making it from grape to bottle. A very handy person to go wine shopping with.
Little Known Fact: Shaun has an amazing voice and can sing the Welsh National Anthem at full volume. Although, we have repeatedly asked him not to do so.