Rosa Dollerson
PA to Paula Marshall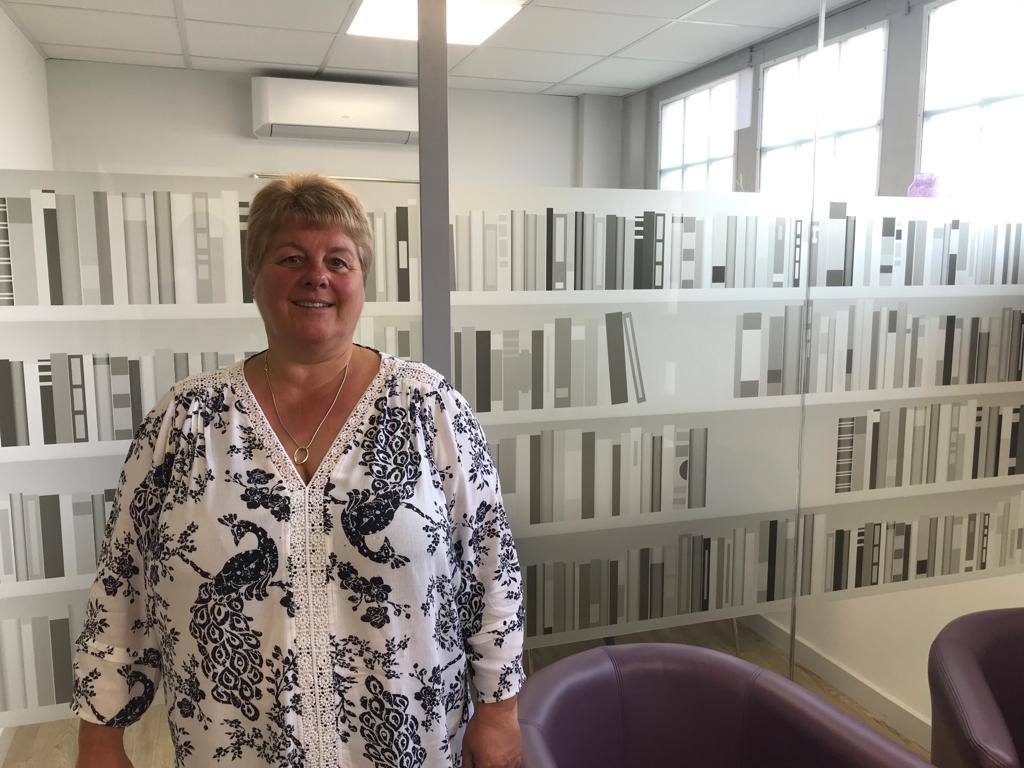 Rosa started her legal career in 1986 where, until 1990, she was a legal secretary in local Cranleigh and Guildford firms, ending the first stage in her career in the legal world in both Harley Street and Mayfair when she left to concentrate on her new career as a full-time mum. How times flies… she now has two grandsons! Rosa comes from a deep rooted and complicated line of local family and, having lived in Cranleigh all her life, she can't make a quick trip to the village at lunch time - she seems to know everyone!
Following a brief change in career when her daughter was at secondary school, Rosa also cared for the elderly wishing to remain in their own homes. It just goes to show her caring nature – that and her generosity with doughnut purchasing for the rest of the Lynn Murray team on a fairly regular basis!
After a period of ill health and coming out a survivor, Rosa took time to reflect on lifestyle and career and decided to be kinder to herself. It was then that she saw the vacancy for a PA here at the office and the rest is history.
Always one to rise to a challenge, Rosa has got to know the ropes with amazing strength but says a stiff G&T seems to help at the end of a working day!
Little Known Fact: Rosa will not drink tea unless it is in a bone china cup and has come from a teapot. She also has a butler.