Richard Brown
Consultant Solicitor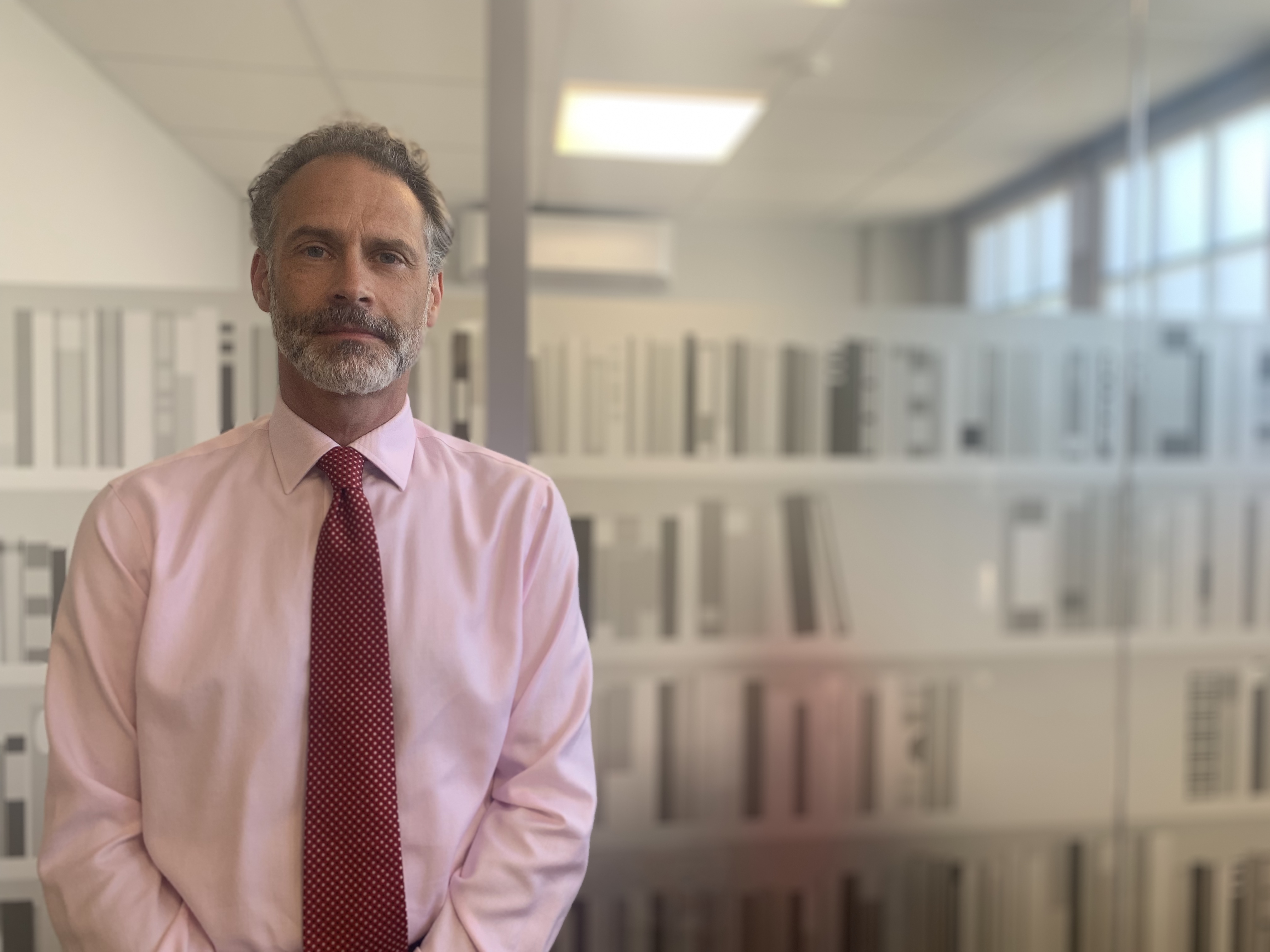 Richard has over 25 years' experience as an employment solicitor. He acts for both employers and employees and is a member of the Employment Lawyers Association. He has written numerous articles and has presented many seminars about employment law.
Richard grew up in the North East of England. He trained and qualified in the West End of London before moving to Cranleigh and starting work at a firm of solicitors in Guildford after qualifying in 1990.
Before joining Lynn Murray & Co as a consultant solicitor Richard had been the head of employment law at his previous firm for 25 years and had been managing partner there for the last six of those years.
A calm, patient and supportive member of the team. The advice Richard gives is clear and concise. He is very happy to have an initial chat by telephone or an exchange of emails free of charge.
Richard enjoys classic cars, having recently been the proud owner of a Ford Anglia followed by a very rare 1962 Ford Consul Capri. At various times he has been chief mechanic for his sons' Triumph Vitesse and BMW 2002. He loves travel and golf and is a fan of stand-up comedy.
Little Known Fact: When time allows, Richard can be found around Cranleigh letting Rosie, his Rhodesian Ridgeback, take him for a walk!