Nicky Read
PA to Lynn Murray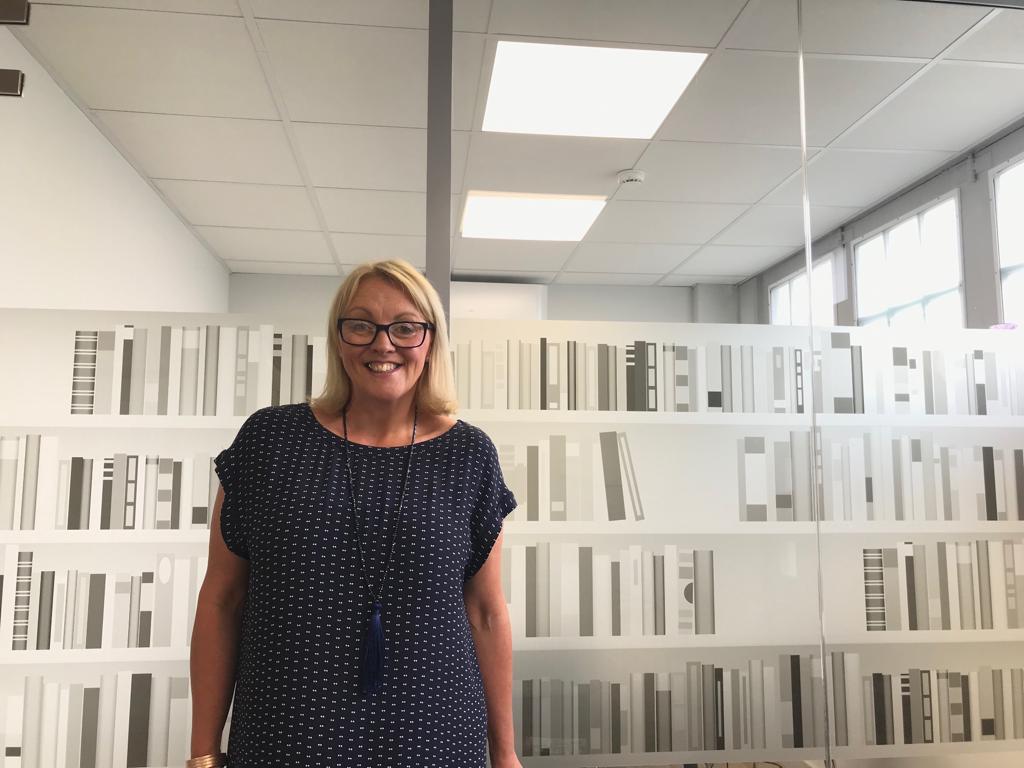 Nicky worked for Lynn in the commercial conveyancing department at Clyde & Co in Guildford back in the day even before 'Lynn Murray & Co' was a twinkle in Lynn's eye. Since then, she's seen office extensions, trainees become partners, an office move, 18 Christmas parties and Lynn's son Robbie grow up from not being able to see over the office windowsill to become a grown man running his own business. She gets full marks for longevity in the office!
Being Lynn's 'Girl Friday', Nicky is the one you'll speak to when Lynn is unavailable. Experience, coupled with her helpful manner means she can deal with a wealth of conveyancing matters swiftly and efficiently. She is often found buried in a pile of files finding the answer to a client's query. It could be asked that if Nicky was no longer at Lynn Murray & Co, is there even a Lynn Murray & Co?!
Little Known Fact: In between juggling children, home renovations and a passion for entertaining, Nicky is a complete swot at a music quiz. 18 years of Christmas parties can do that to a person!