Michele Cooper
Consultant Family & Matrimonial Matters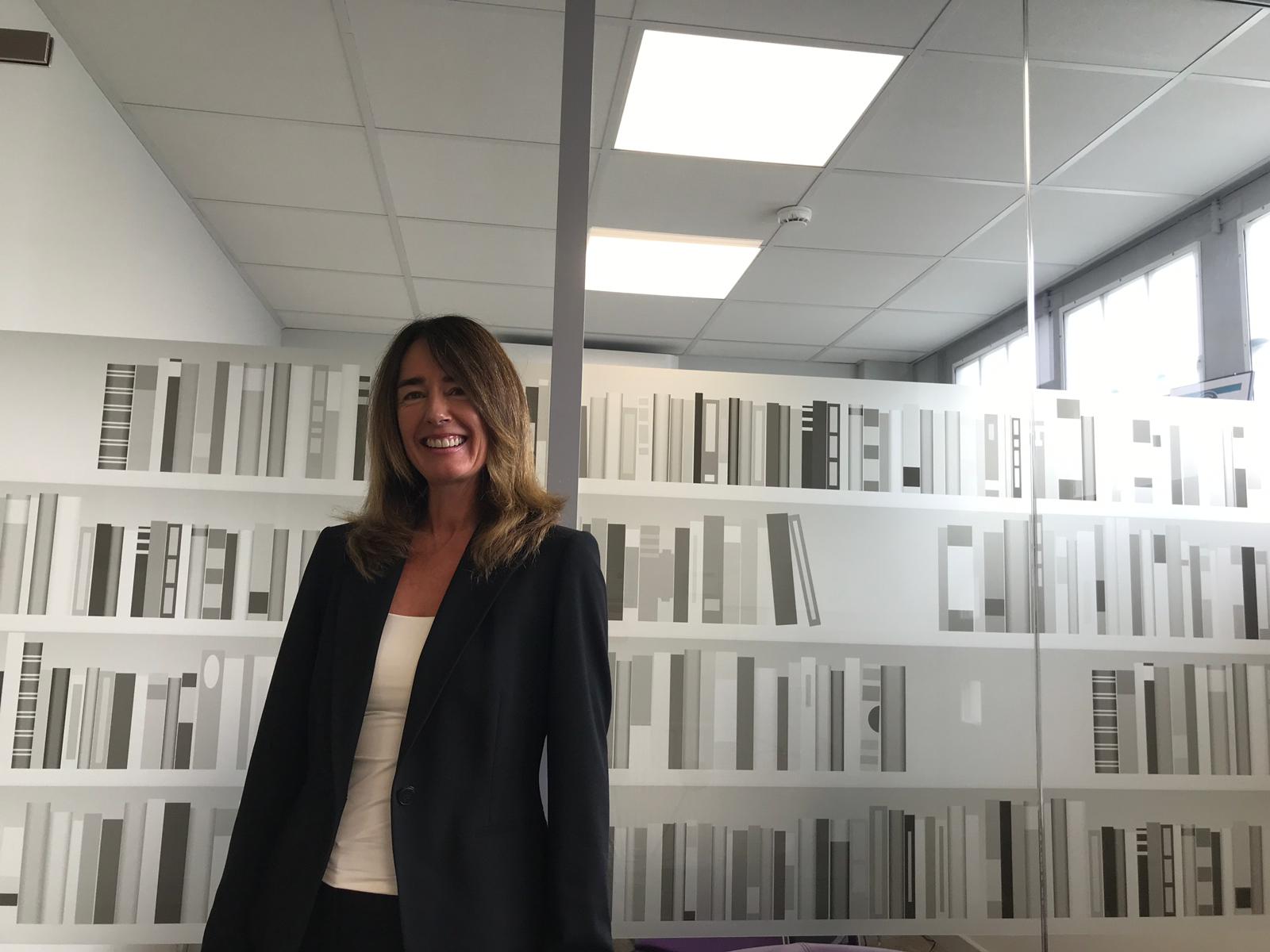 Michele joined Lynn Murray & Co in 2018 having had over 20 years of experience in family law following qualifying in 1996. She specialises in Family Law, providing professional and personal support to clients facing difficult times. Her pragmatic approach to any situation and her positive way of thinking makes her stand out from the crowd. Michele maintains that relaying the positive message that 'there is life after this' is what helps to keep her clients going.
Michele is there to support you every step of the way and having had the opportunity of working alongside the best and most respected Barristers in the field, if the situation requires their input, they are also on hand to provide advice and further assistance.
Little Known Fact: Ahoy there! Michele is a keen sailor having recently taken her 'deck-hand' qualification. Further proof of her no nonsense, all-hands-on-deck approach to life.