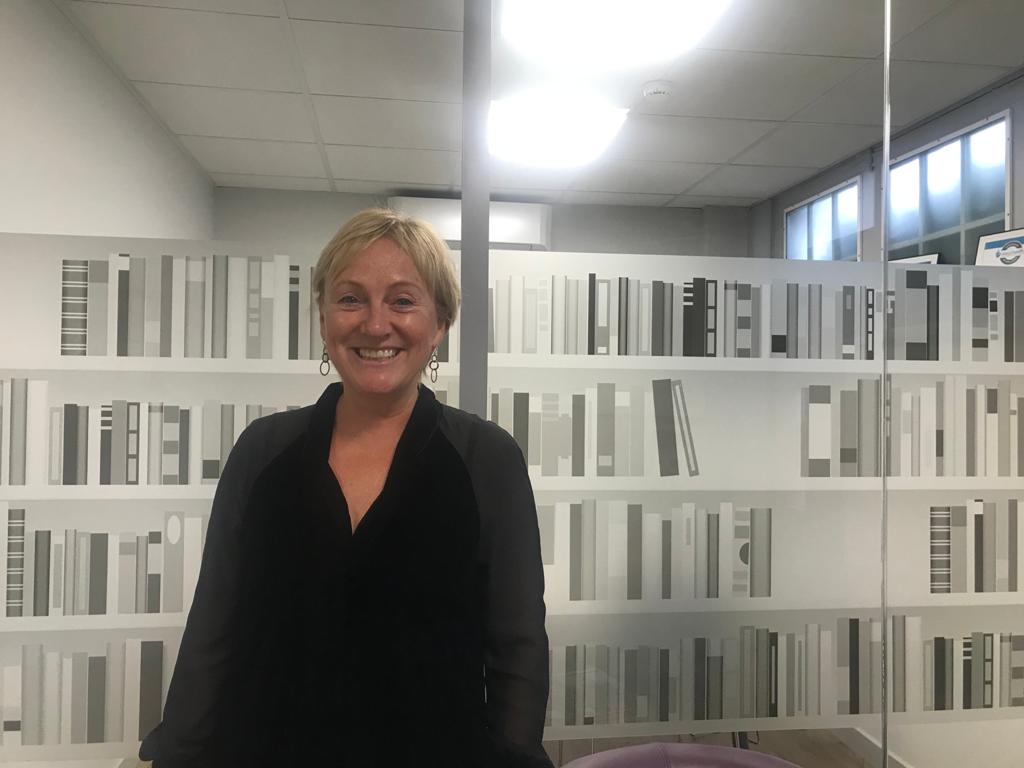 Lynn (herein known as 'The Boss') graduated from Bristol University in 1983 and, after her time at what was then the College of Law in Guildford, trained at a leading law firm in the city, Slaughter & May and qualified in 1987.
After two and a half years dealing with corporate giants, she joined the commercial conveyancing department at Clyde & Co, Guildford office in 1988 with big dreams. Little did she know that only 12 years later those dreams would come true in the form of 'Lynn Murray & Co' … A star was born!
Specialising in residential and commercial conveyancing and with a penchant for problem solving, Lynn loves using her energy to manage challenging and tricky situations. She loves the satisfaction of helping people and businesses through stressful and difficult times, solving problems in a way that many of the 'bucket shop' conveyancing firms aren't able, or qualified, to do. A straight talking, no nonsense approach is what sets her apart from others. It's why her clients love her, keep coming back and keep recommending her time after time. Put simply… she cares.
Lynn loves life and she doesn't like to sit around. She has many passions - cooking, travel and music to name a few, but at her heart is her family, her son and the drive to help others achieve their OWN dreams.
In short, she's The Boss and she's The Best!