Helen Clifford
Consultant & Head of Injury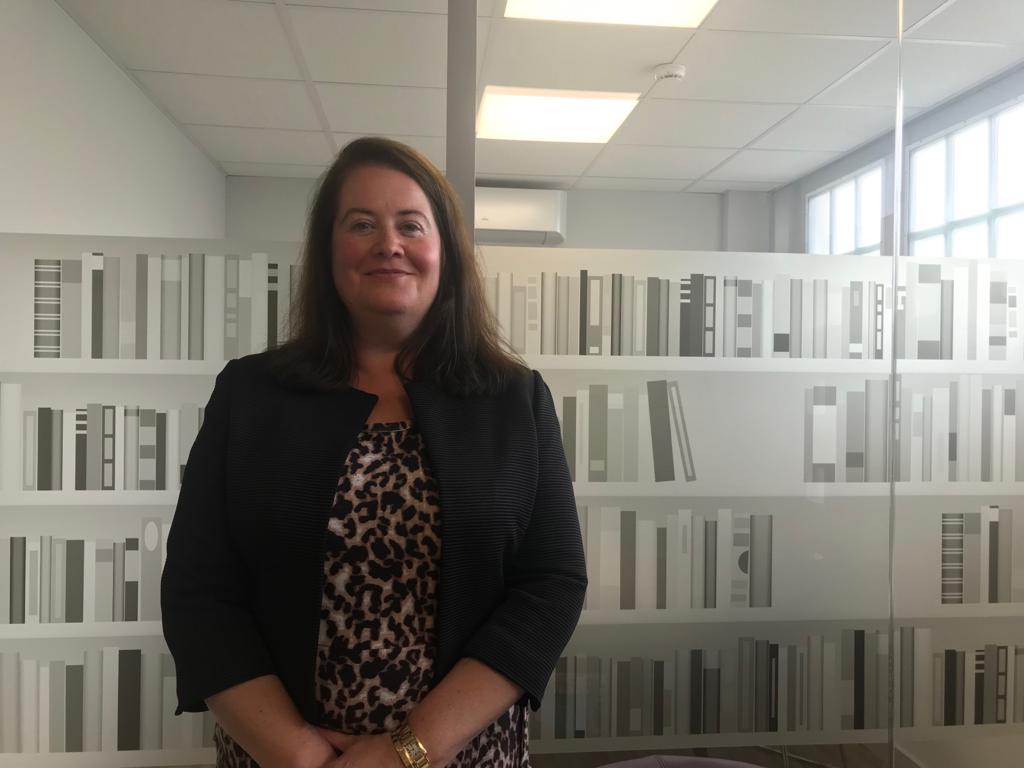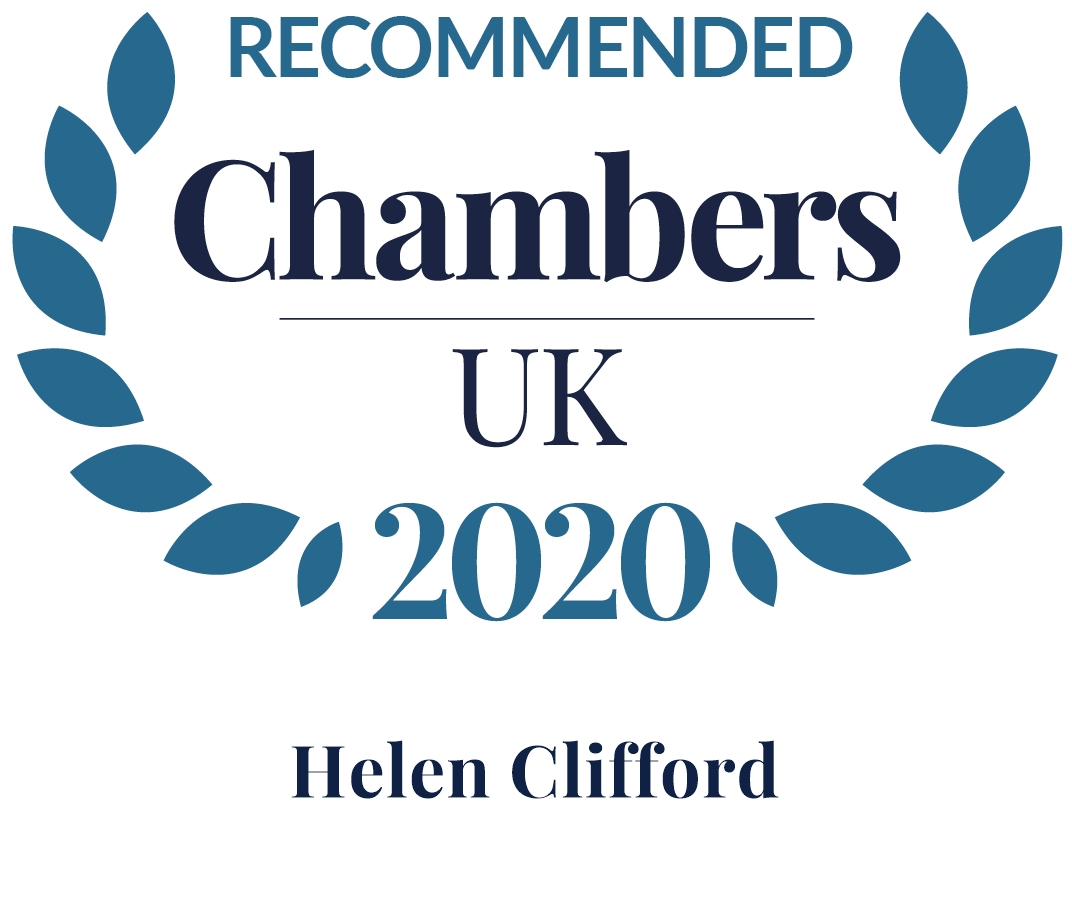 Helen joined Lynn Murray & Co in 2018 and is an expert in Personal Injury Law. She has extensive experience in dealing with complex, high value claims involving a range of injuries including brain injury, spinal cord injury, fatal accidents, amputation and orthopaedic injuries, and has particular expertise in dealing with complex, contested claims.
A very versatile solicitor, during her career she has been consulted in relation to a whole range of matters, including defamation, partnership and pension disputes. Helen is a litigator who is proud to act for a diverse range of clients including individuals, charities, companies and campaign groups. She was also an adviser to The Rt. Hon. Sir Desmond de Silva Q.C.
With a passion for securing justice for those who have been injured or treated unfairly, particularly in the workplace, she is considered to be a formidable opponent!
Helen has a particular interest and expertise in dealing with claims arising from accidents in the construction industry. She is regarded as an expert in the field and is frequently invited to speak on the subject. She is the "go to" solicitor for accidents on large transport infrastructure projects.
In addition to her fee earning work, Helen campaigns for improved health and safety in the workplace. She is a trustee of the London Hazards Centre and legal adviser to the Construction Safety Campaign. She was honoured to be a guest speaker at the Hazards Conference 2017 and at International Workers' Memorial Day in London in 2018.
Outside of work Helen has travelled extensively, she loves spending time with her family and has a huge passion for cars – especially the classic type.
Little Known Fact: She has a pet Chihuahua called Louis with a bigger wardrobe than Elton John!