Aimee Norton
Department Assistant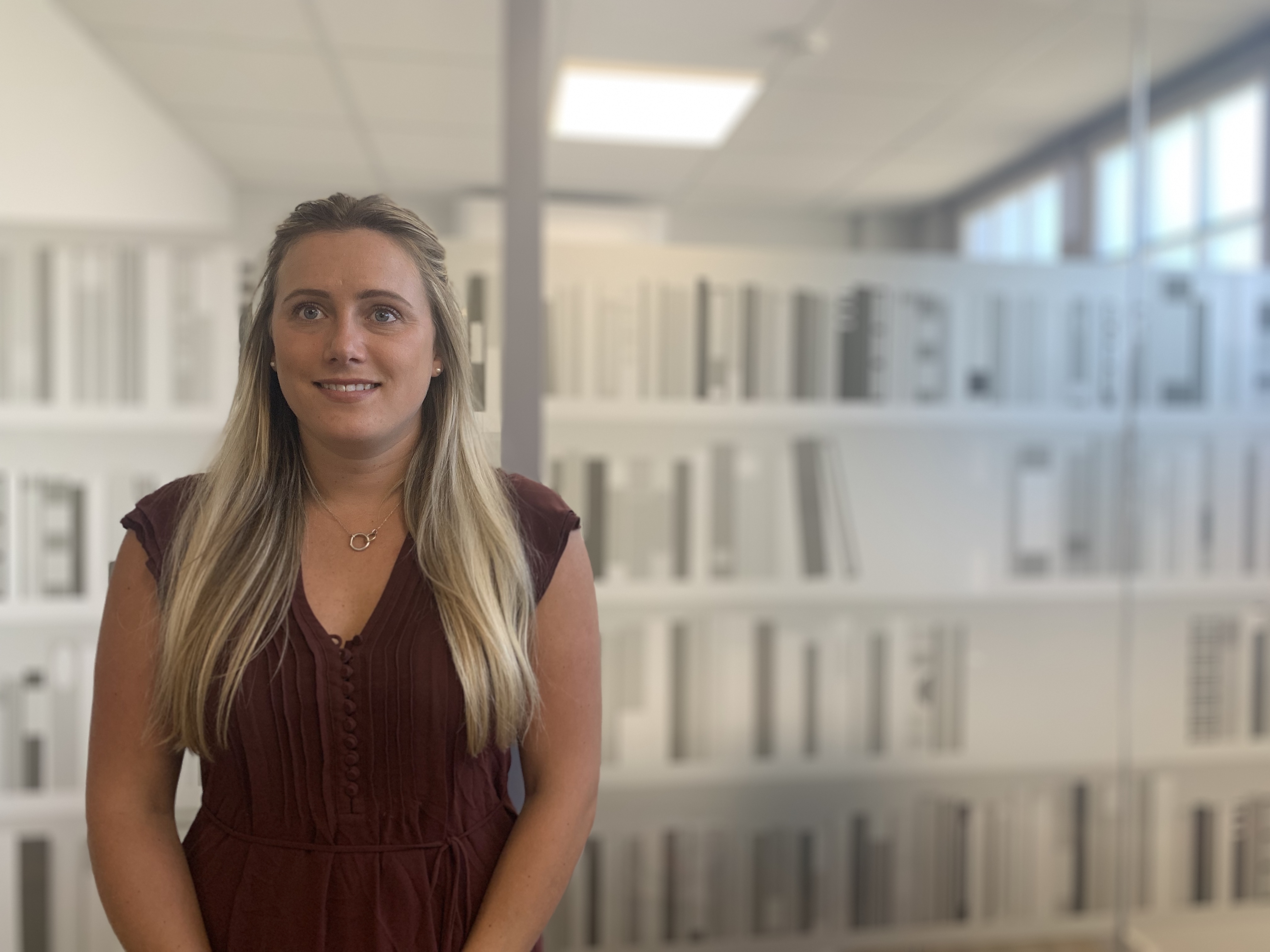 Aimee joined Lynn Murray & Co as a Legal Assistant in October 2016 after previously working out on the road for an equine veterinary practice. She is still thoroughly enjoying the change to office life but occasionally we do still catch her looking longingly out of the window - only on a fine day though (funny that!).
Aimee assists with all aspects of the conveyancing process closely alongside Lynn and the rest of the team. She has loved developing her knowledge of property law and when our clients mention having spoken to someone with a particularly cheery and helpful nature on the telephone, we always know who they are talking about.
Alongside being a keen horsewoman, it's more a case of 'My ANIMALS and Other Family' where Aimee's homelife is concerned. We have lost count of the number of dogs and various pets she has at home, she keeps the whole office supplied with eggs from the enormous amount of chickens she keeps!
Aimee is a valued, helpful and important member of the team. So much so, we won't ever let her go on holiday.
Little Known Fact: Aimee has a pet turkey called Raymond.